Unser Yoga für Schwangere basiert auf über 15 Jahren Erfahrung. Bewegung (Asana), Atem (Pranayama) und Entspannung sind die Eckpfeiler unseres speziellen Unterrichts, der sich ganz deinen veränderten Bedürfnissen und jedem Trimester anpasst.
Impulse aus der Geburtsvorbereitung, dem Hypnobirthing und Theorie-Inputs geben dir wertvolles Wissen an die Hand, damit du bewusst, gestärkt und aufgeklärt deine Schwangerschaft erleben kannst.
Schwangerschaftsyoga bei Cocoonyoga wird ausschließlich von speziell weitergebildeten Yogalehrern unterrichtet.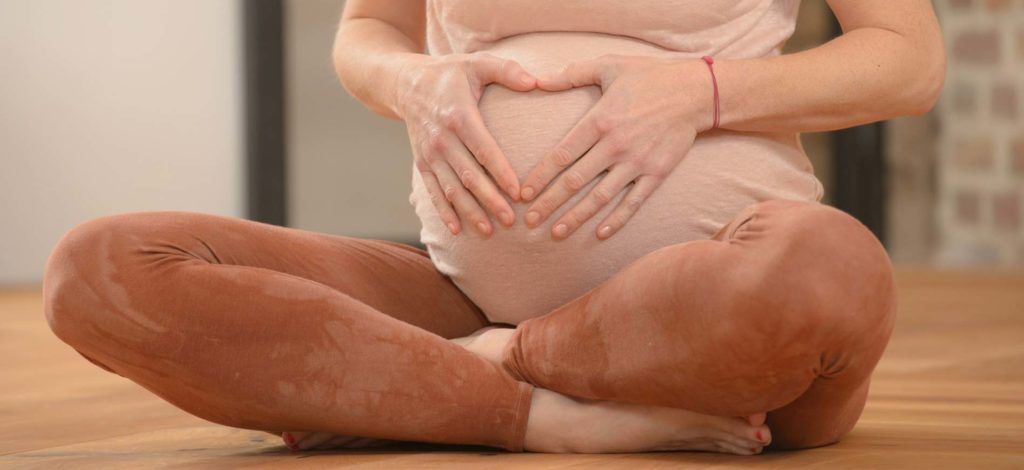 Du suchst einen Weg dich ganzheitlich auf die Geburt vorzubereiten?
In unseren Kursen und Workshops lernst du deine Ängste abzubauen und durch aktives zutun das Empfinden von Schmerz und Wehen lenken und leiten kannst.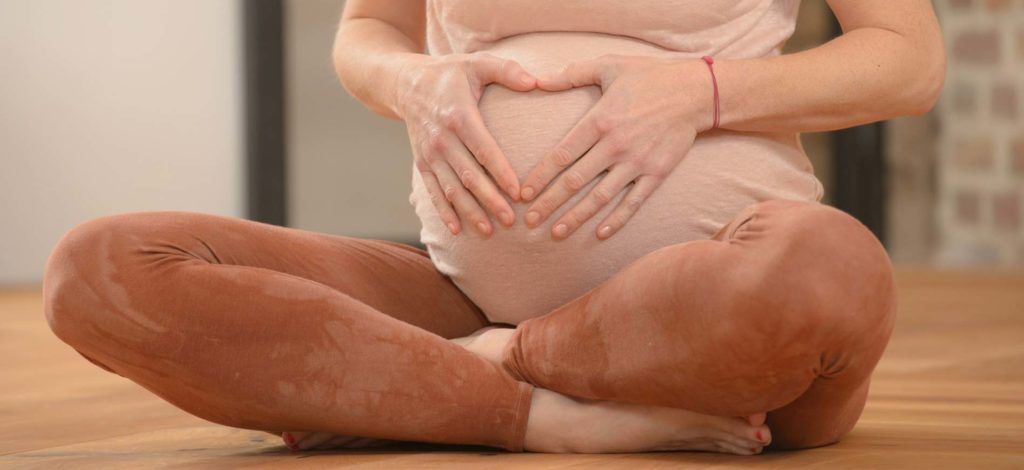 Online-Kurs Geburtsvorbereitung
Mit Yogaeinheiten –  für deine aktive, bewusste Schwangerschaft ermöglicht dir eine Vorbereitung ganz bequem von zu Hause aus und in deinem eignen Tempo.
Ein fester Kurs, bestehend aus Schwangerschaftsyoga im Videoformat, Meditation und Entspannungsreisen als Audio-Dateien und illustrierten Worksheets.
Dieser online-Kurs ersetzt deine reguläre Geburtsvorbereitung zu 100% und ermöglicht dir ein Nacharbeiten bestimmter Themen oder Wiederholung bei einer weiteren Schwangerschaft. Einfach und bequem.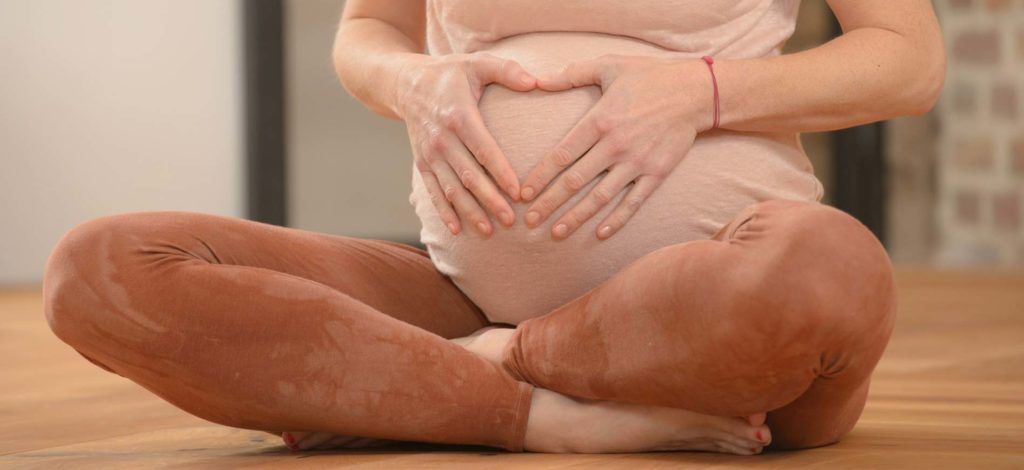 Birth Preparation in English
With Doula Kaity Fox
Our courses for childbirth education are filled with informative, evidence based research, hands on relaxation techniques, and lots of real talk to support you to be during this beautiful, but also at times overwhelming, transition.
Step into the unknown with a lot more confidence. Make clear, informed decisions and create a space where birth and the postpartum time becomes something to look forward to.
In the intimate surroundings of Cocoonyoga we stay together as a fixed class for over one month and grow into a supportive group.
What uncovered:
The stages of labor and birth – including the physiology of physical and hormonal responses
Understanding the role of breath and relaxation
Labor-support and pain relieving techniques, positions and massages
Articulating birth preferences ("birth plans")
Understanding medical practices, navigating interventions (including c-section), and how to be able to make choices
Pain medication options
Managing the unexpected
Honest discussion about what to expect during the postpartum period
Price:
140€
Weekend- intense
CHILDBIRTH EDUCATION week-end intense
with Doula Kaity Fox
This comprehensive weekend filled with discussion, experiential exercises, massage and relaxation techniques helps you to make informed decisions. After this propped full weekend in a beautiful and intimate surrounding of CocoonYoga, you will feel much more supported. Looking forward to the birth of your child as an mind-blowing experience rather than something to overcome. We help you to feel confident about the following topics:
Physiology & stages of a healthy labor
labor-support techniques, positions and massages
Articulating birth preferences ("birth plans")
Understanding medical procedures and navigating interventions, cesarean birth, and cesarean prevention
Managing the unexpected
real talk childbed care and support